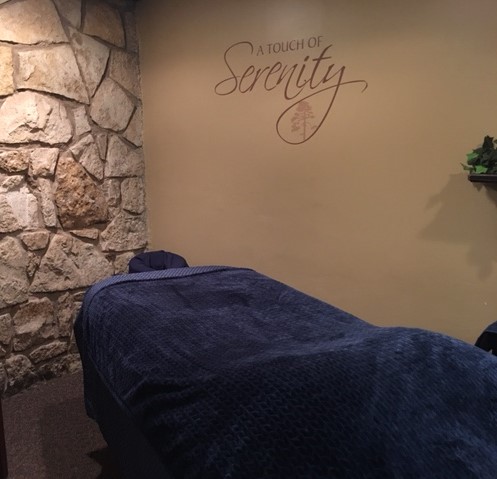 Your Personal Therapist
Experience the relief of a massage at Manhattan Country Club. Christy is our certified Massage Therapist with over 30 years of experience. Trained by medical doctors, she can expertly address muscle pain, tension, and injuries. She specializes in reducing/eliminating neck and back pain from muscular origin, improving sports performance, and speeding up recovery time.
Swedish Massage
Deep Tissue Massage
Neuromuscular Therapy
Foot Reflexology
Trigger Point Therapy
Lomi Lomi
Muscle Stretching/Balancing
Aromatherapy
Make an appointment with Christy at (808) 280-0486.