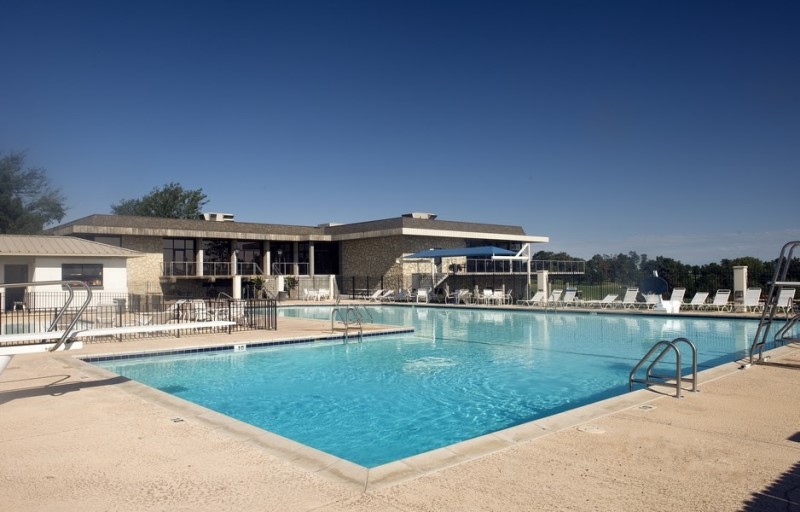 Swimming Pool
MCC has a sizeable swimming pool with a deck area, children's pool, and snack bar. The pool is staffed with certified lifeguards and swim instructors who oversee the instruction program, including junior swimming lessons and water aerobics. Events can be booked and hosted at the pool during the summer.
---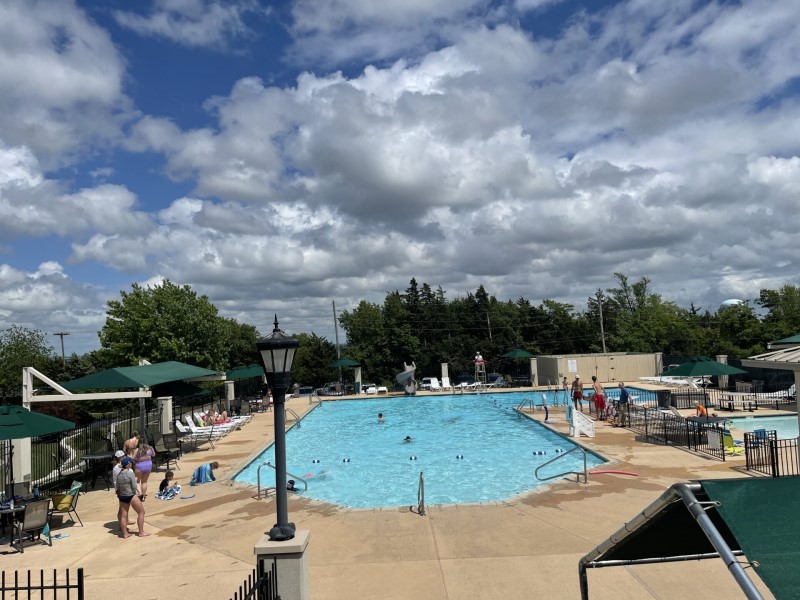 Hours of Operation
The swimming pool is open daily, from 8am to 5pm in season and weather permitting.
Events
We always have a lot going on, so check out our Club Calendar via the link below!