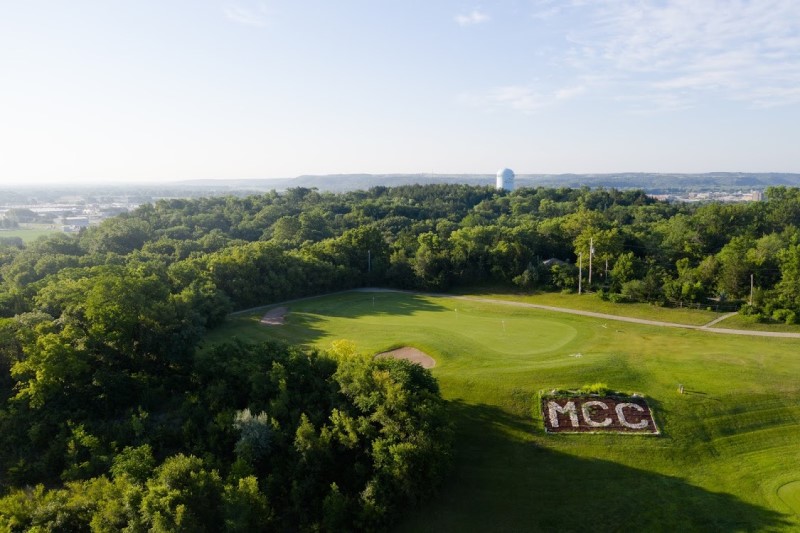 Founded in 1916
Over 100 years ago, four golfers had a vision for something more than a hay field fairway and tomato can holes. A vision of creating a 9-hole golf course. Manhattan Country Club was founded in 1916, the original clubhouse and first nine holes were constructed on 75 acres of land. Starting out with a membership of 100 people, Manhattan Country Club became the 6th country club in Kansas. In 1923, 9 more holes were constructed with the purchase of 75 more acres of land. As one of the few 18-hole courses in Kansas, Manhattan Country Club was soon considered the best in the state. In December of 1963, the Club was consumed by fire and considered a loss until a year later when it was successfully rebuilt. On February 21, 1969, the unthinkable happened and the club was again destroyed by fire. Soon after, Manhattan Country Club was structurally rebuilt for a third time.
---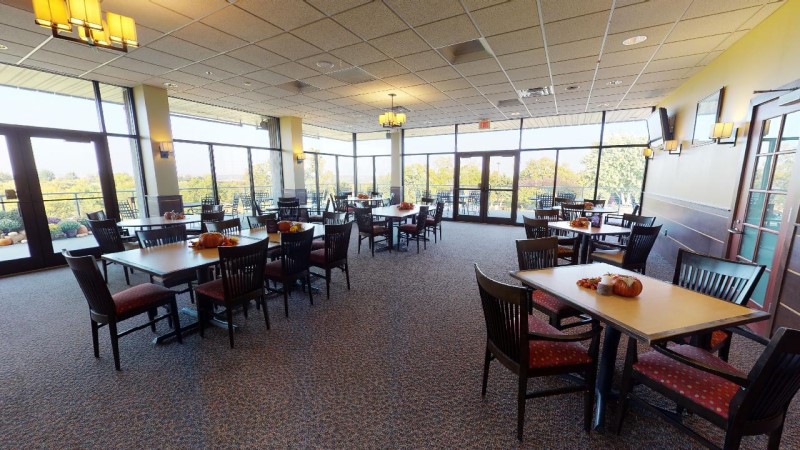 Renovation & Expansion
In 2008, the club completed a $4.1 million dollar expansion and renovation project. This project included an overhaul of the existing clubhouse as well as the creation of an underground cart storage facility, expanded golf shop, a casual dining restaurant and bar, and an updated golf maintenance facility. In 2019, the golf course underwent complete renovation by planting zoysia grass for all fairways and tees.
---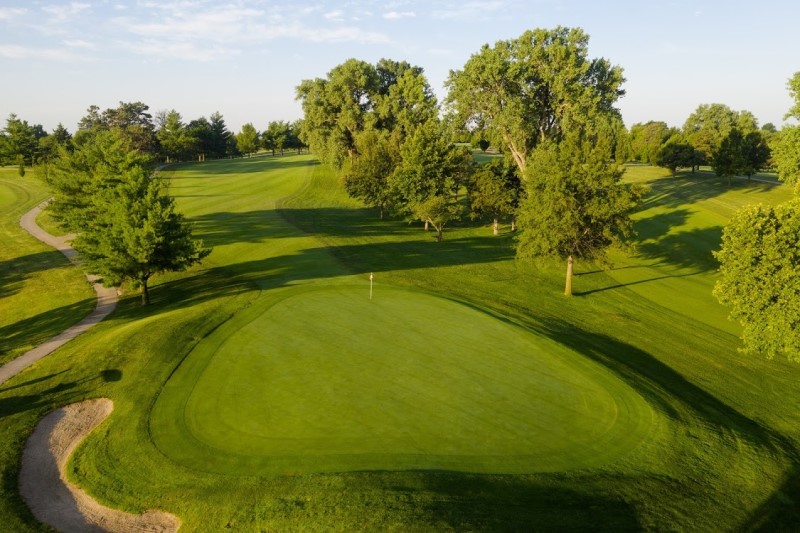 Board of Directors
Manhattan Country Club is member-owned and is currently thriving with over 400 members. The club operates with the guidance of the MCC Board of Directors and our management team at Landscapes Golf Management.
Mark Knackendoffel, President
Kelli Robke, Vice President
Linda Wassberg, Secretary
Luke Sims, Treasurer
Dustin Zeck
Taylor Kuhn
Mark Hungerford
Chris Barr
Tracy Robinson
Callie Marks