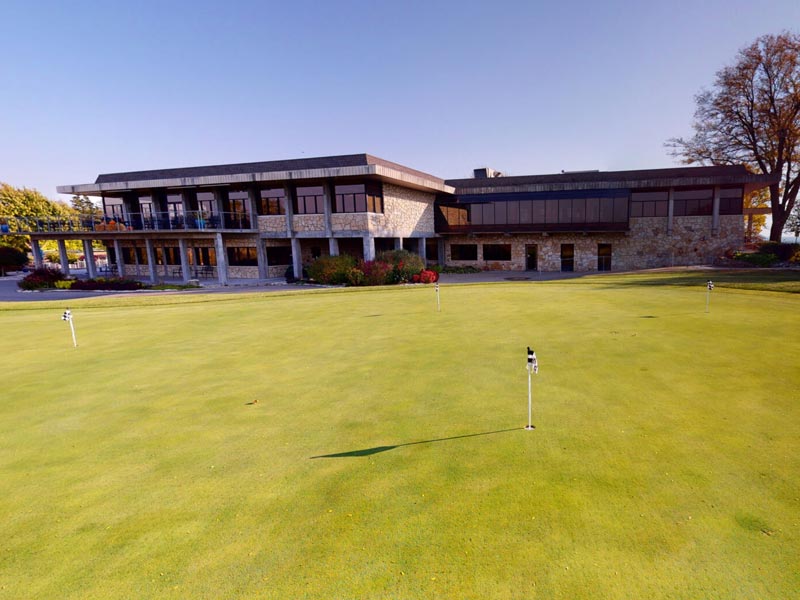 PGA Golf Instruction
Golf Lessons can be set up with the head golf professional and are flexible to fit the individual's schedule. The Professional Staff at Manhattan Country Club offers individual lessons, group lessons, and other clinics throughout the year.
Throughout the year, Manhattan Country Club will host in-house golf events with different formats, from Member Guest, to Member Member, and Club Championship. The Tournament calendar is posted early in the spring.
---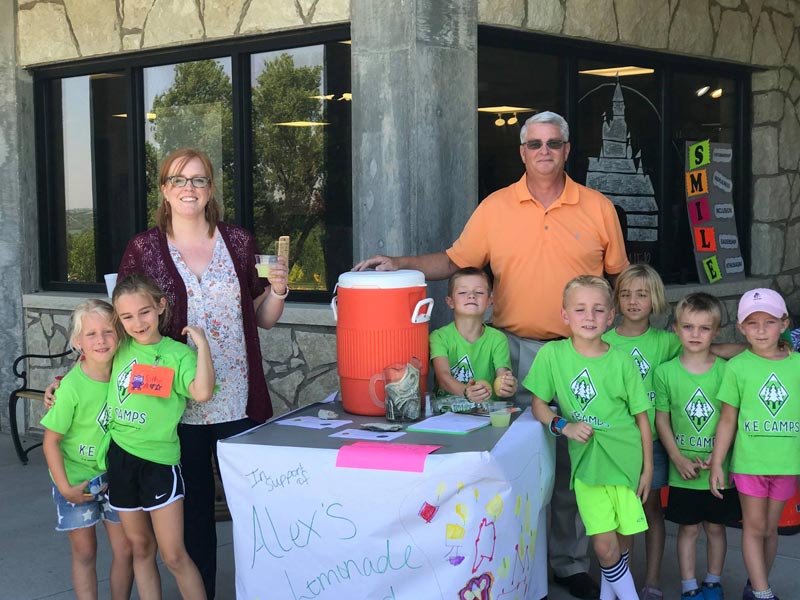 Junior Golf
Play Golf! We want to see our junior golfers on the course as much as possible. Golfers age 10 and over are permitted on the golf course without adult supervision, provided the Golf Staff is confident that their etiquette and pace of play are acceptable. Golfers under age 10 need adult supervision. Please encourage your junior golfers who are able to play without supervision to get a group of friends and come to the golf course.
Make time each week to bring your junior golfers to the course. Parents and juniors 6th grade and younger ride together free on Saturday and Sunday afternoons after 2:00 pm. Most young golfers are not ready for a full 9-hole round until they are nearing 12 years of age. Play as many holes as the juniors are interested in, then stop or allow them to do other things while you continue on. Junior golf programs are open to children, grandchildren, and guests of all Manhattan Country Club members. Advanced registration is requested to ensure that we have the appropriate number of instructors.